Whisky distillery located in Bordeaux
From grain to glass
Our products are entirely conceived, designed and bottled by hand on our premises, in small batches, with passion and without any dogmatism.
No shortcuts. No gimmicks. No nonsense.
An urban distillery located on the banks of the Garonne which advocates transparency and the love of a job well done.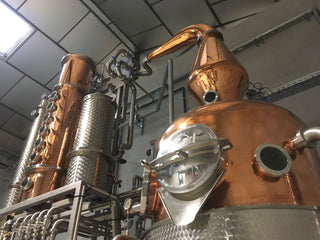 Avant-garde production techniques

More flexibility, more creativity.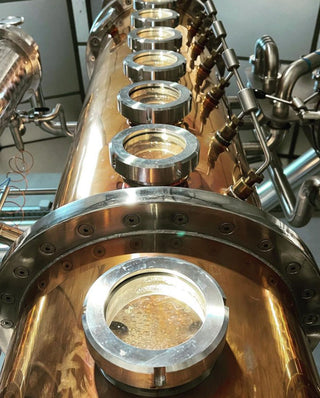 A watchword
Transparency
100% French cereals, organic alcohol, no added flavourings,
fresh products, zero coloring.
Botrytis Old Tom Gin
First gin in the world using a fractional freezing of Sauternes as an alternative to sugar.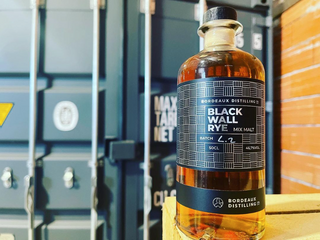 Special preview
Black Wall Rye
100% French organic cereal brandy. Aged in new French oak barrels. 2 years old.