IS. 2018
An urban distillery
Located on the banks of the Garonne, inspired by the new distilleries across the Atlantic.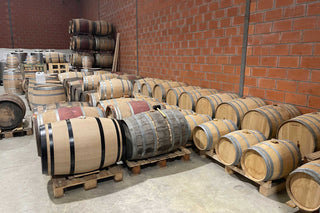 A Craft Distillery 100% made in France
Inspired by the new distilleries across the Atlantic to become the leading producer of French-style Rye whisky.
A broad influence from the cocktail world due to our iconic relationship with the bar industry makes Bordeaux Distilling Co a unique distillery in France.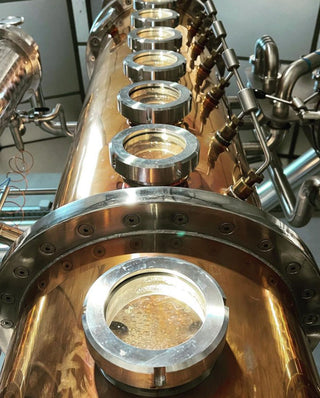 The still
Flexibility and creativity
A hybrid still including pot still, rectification column and botanical basket for more flexibility and the possibility of producing all types of spirits.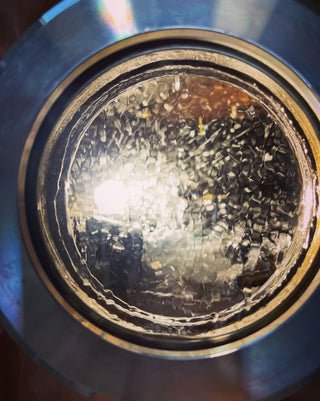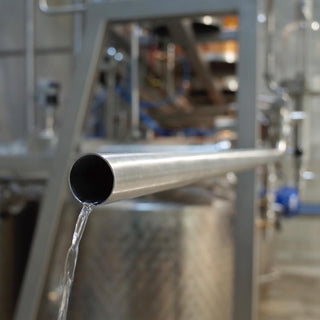 Avant-garde production techniques
Fermentations monitored in real time, macerations at variable temperatures or solid phase distillation, we are always pushing the limits a little further in the development of our products.
100% French organic cereals
Fresh products, no added artificial flavors, zero coloring.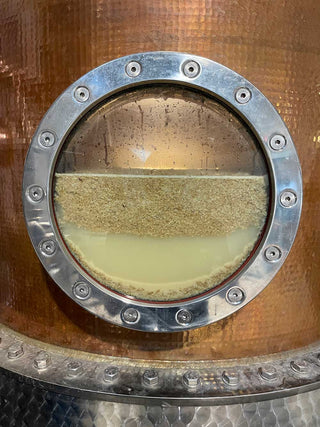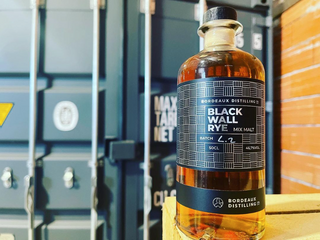 Our products are entirely conceived, designed and bottled by hand, on our premises, in small batches.
Our engagement
We will never sacrifice the quality or the manufacturing process of our products, for the benefit of productivity.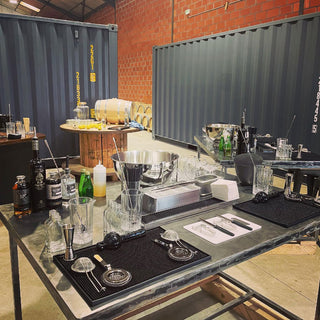 Bacalan North district
Bordeaux Distilling Co
5 Dr. Schinazi Avenue
33300 Bordeaux