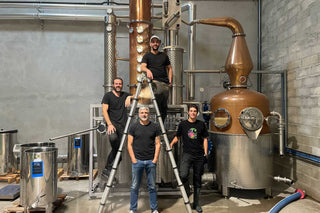 Bordeaux Distilling Co
Free spirits
The somewhat crazy project of a group of friends to make whisky in the most prestigious wine-growing city in the world.
Bordeaux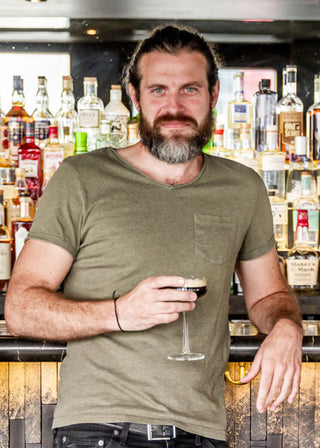 Master of ceremonies
Antoine
The conductor of this beautiful project.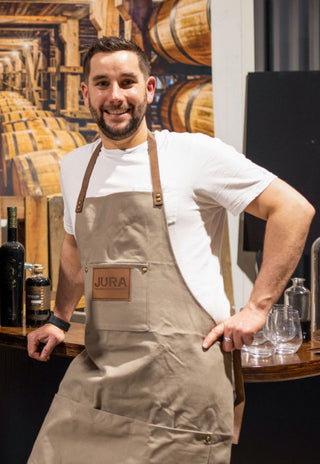 Master D
Arnaud
Never short of original ideas and cutting-edge methods, Arnaud manages production, distills, blends and much more.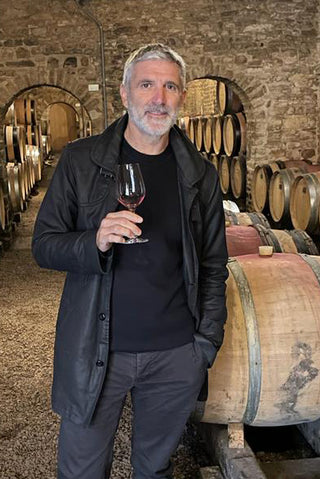 Le Talker
Peïo
Sales manager and endowed with a keen sense of interpersonal skills, he is already called the Girondin white wolf.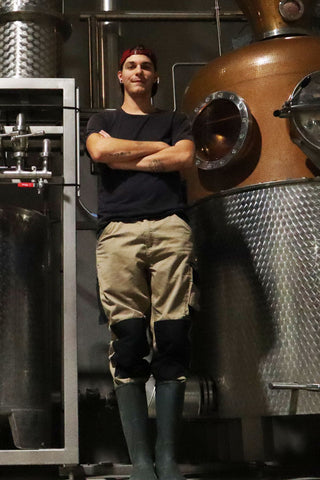 Zaza
Xavier
Newly arrived, Victoire supports Peïo on the commercial and event side in Gironde.
London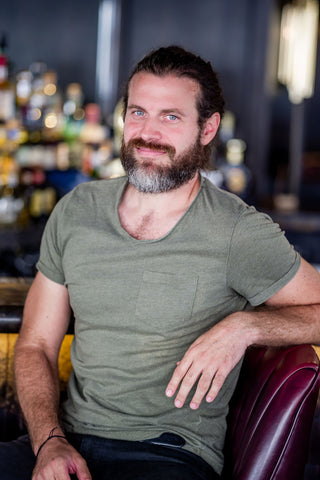 Bis
Antoine
Him again, he commutes to oversee distribution across the Channel.
The Talker
Sean
UK Sales Manager, Sean brilliantly distributes our portfolio in the UK.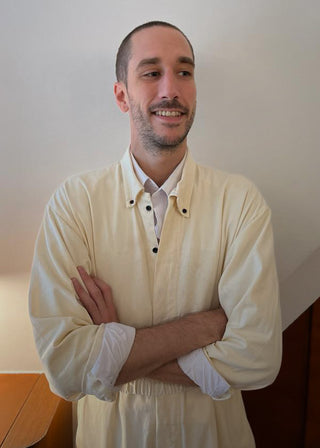 East London Baby
Jamaica
Brand Ambassador, "Jam" preaches the good word on the London cocktail scene.